The Buzzlounge is a multi-service Baltimore recording studio that offers pre-production, mixing, mastering, songwriting and much more to get your project where it needs to be.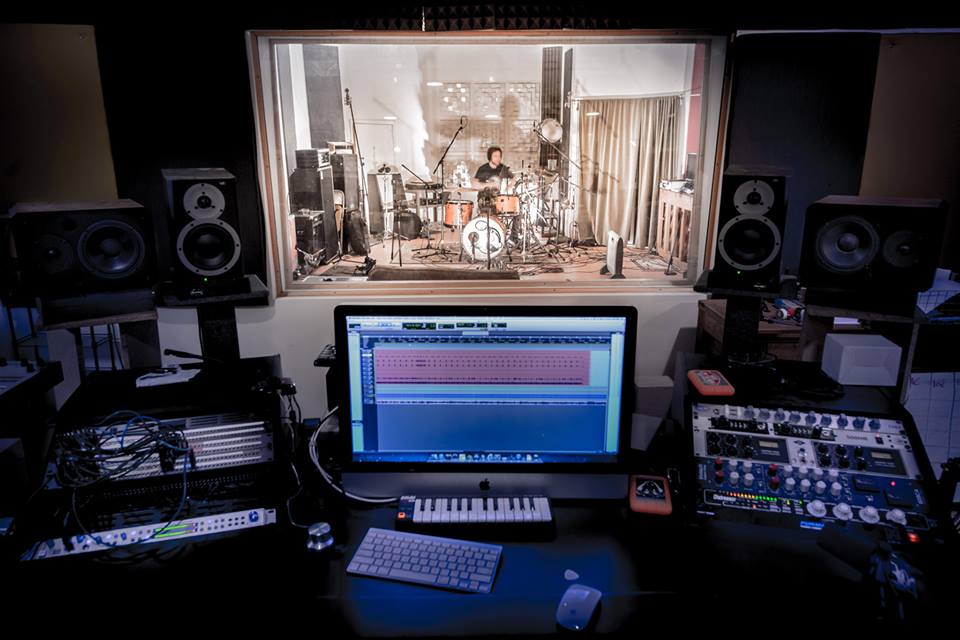 Eric Taft is the producer and engineer at the Buzzlounge recording studios in Baltimore. With 7+ years of studio experience he knows exactly what every band needs to get their project to the next level.
The Buzzlounge recording studios have been home to bands and recording artists of all different genres. Check out the Buzzlounge Discography to learn more about the projects that have come out of the studio or visit the audio page to hear samples of Eric's work.
If you're ready to book some time at the Buzzlounge, click the button below to send Eric an email and we'll be in touch very soon.
or email Eric directly at eric@erictaft.com