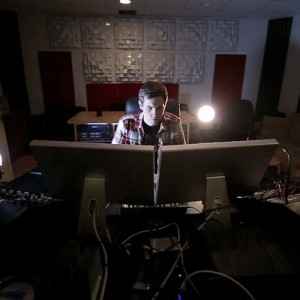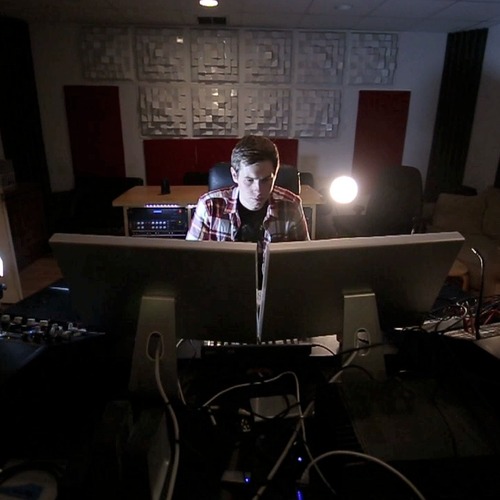 Producer, engineer and multi-talented musician Eric Taft has worked with a vast array of local, national and international artists alike thus far in his time in the studio. His years spent writing, recording, collaborating, and performing with other musicians of all backgrounds has helped give him the experience required to be an effective producer in the studio.
Although he has been recording and engineering music since 2007, Eric began gaining notoriety for his recording and production work through a series of popular YouTube covers. Since then, he has worked in a number of regional studios, shadowing top-of-the-line producers and engineers, and gaining insight of all different production styles along the way. Eric is proficient in playing drums, bass, guitar and vocals, and has provided session and touring work for a number of artists. In addition to all of this, Eric plays guitar and sings for Baltimore locals "The Great Heights Band", and Washington, DC party favorites, "Party Like It's…"
Eric currently operates the Buzzlounge Recording Studio in Beltsville, MD. The Buzzlounge offers specialty services not only in recording and mixing, but also in song writing, pre production, and band coaching. Because he is always seeking ways to get involved in recording and engineering opportunities, it has made perfecting his craft all the more possible.