The Buzzlounge is a multi-service recording studio in D.C. offering mixing, mastering, songwriting, pre-production and much more.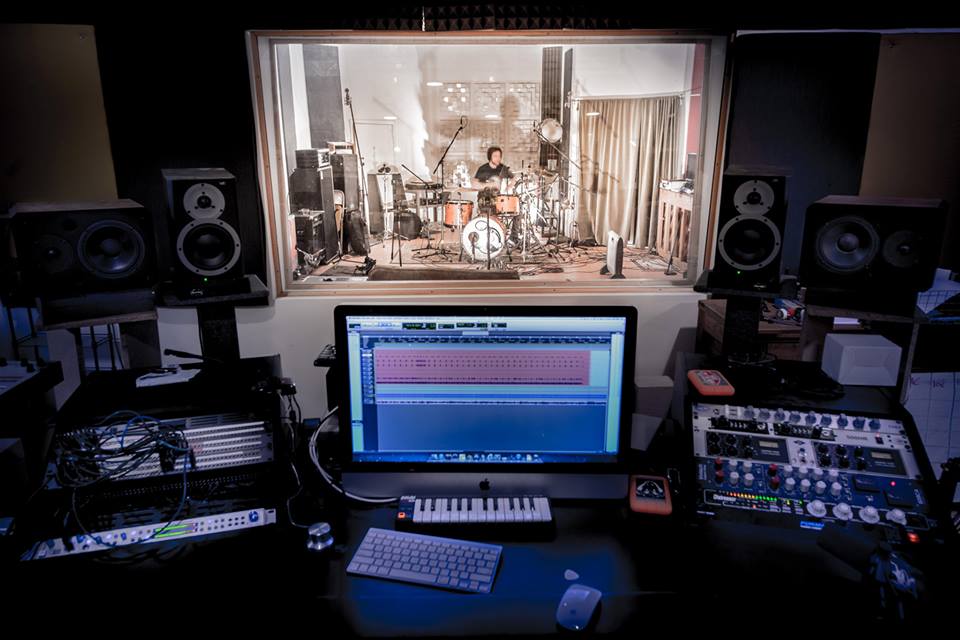 The Buzzlounge recording studio is headed up by Eric Taft, the head engineer and producer. Eric is backed by over 7 years of studio and performing experience. He is passionate about each band that comes through his doors no matter what skill level or genre.
Eric has helped countless D.C. and Maryland recording artists get their songs and albums to a professional level. At the Buzzlounge recording studio in D.C., you'll have access to a wide range of equipment to help sharpen your sound. Before booking your studio time, check out some testimonials from past clients of the Buzzlounge.
If you're eady to book studio time at the Buzzlounge, click the button below to send Eric an email and we'll be in touch very soon.
or email Eric directly at eric@erictaft.com